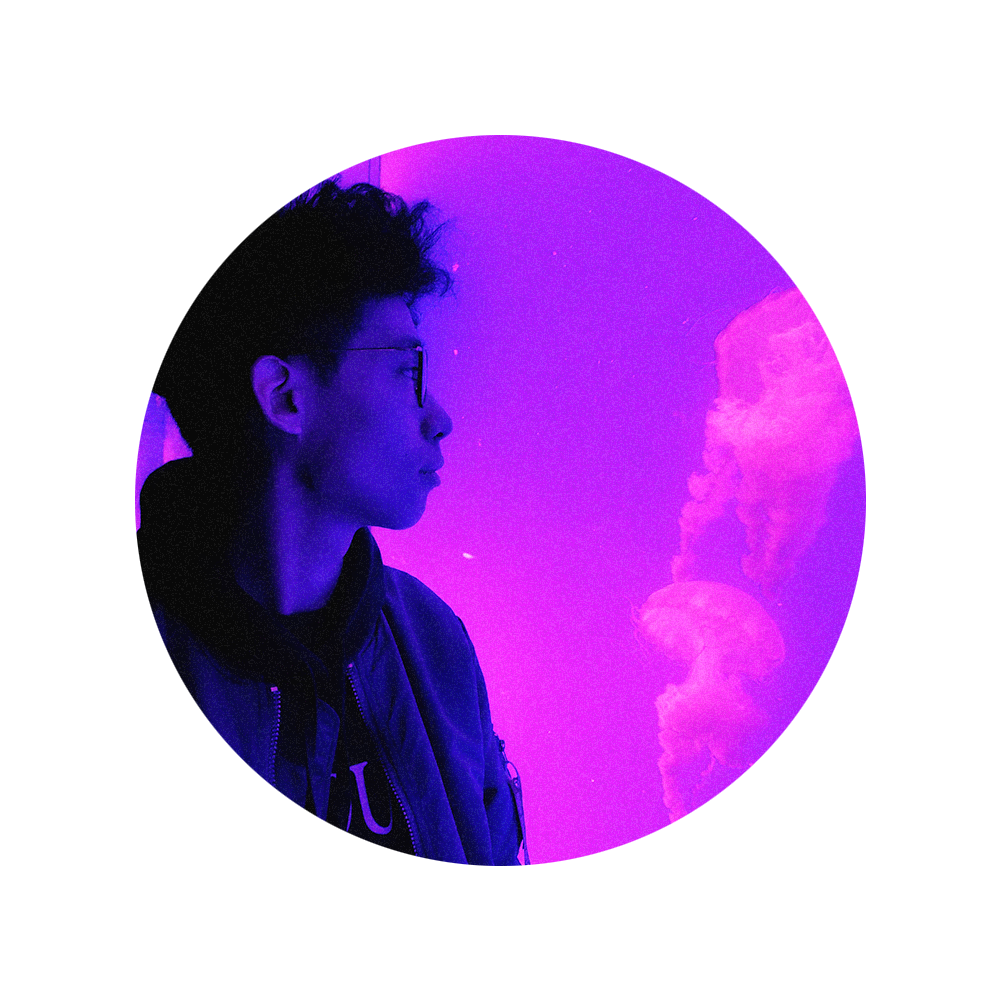 After graduating HS with an IB diploma, I am now attending OCAD University for their Graphic Design undergraduate program, to pursue my passion in becoming a Graphic Designer. 
I first started designing for content creators on social media websites like Twitter & YouTube back in early 2013. After a year of designing, mainly focusing in social media related designs involving Photoshop & Cinema4D, pretty quickly I expanded on my scope & work variety by pushing my limits, to work in more diverse areas of design. 
I am now able to work in the fields listed below:
Branding
Social Media Branding
Typography
Illustration
Advertising
Fashion
Motion
Software I am proficient with include:
Adobe Creative Suite (Photoshop, After Effects, Illustrator, InDesign, and more)
Maxon Cinema4D
If you want to work with me or if you have any questions, feel free to connect with me through Linkedin or e-mail me at 98sliao@gmail.com
While I work in the online Twitter based community, I use an online alias

Wayz

to represent my identity in order to more effectively interact with my clientele, which is eSports and gaming oriented.